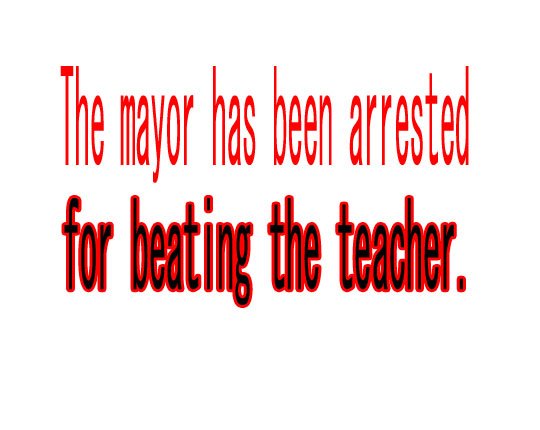 Police have arrested Muktar Ali, mayor of Arani municipality in Bagha upazila of Rajshahi.
He was arrested late on Thursday (July 8th) from Ishwardi in Pabna. Rajshahi District Police Senior Assistant Superintendent of Police Iftekhayer Alam confirmed the matter.
He said Mayor Muktar Ali was arrested from Ishwardi in Pabna on Thursday night.
He ran away from home and hid in a relative's house. Necessary legal action will be taken by bringing him to Rajshahi.
Earlier, he had beaten a college teacher on Tuesday night (July 8).
Later, the victim lodged a case with the police station and the police raided the mayor's house that night. Although the mayor was not found, an illegal foreign pistol, a one-shooter gun, a home-made gun, an air rifle, 26 rounds of shotgun, four pistol magazines, 16 rounds of pistol ammunition, four rounds of ammunition, 10 grams of marijuana, seven rounds of ammunition were found in his home.
Heroin, 20 pieces of yaba, cash 94 lakh 98 thousand rupees and two signed checks of the mayor.
The amount of money in the two checks is another 16 lakh.
The mayor's wife Jasmine and her two nephews were arrested. Eventually he too was arrested by the police.
According to the police, even before these incidents, the accused in at least five cases is the municipal mayor Muktar.
He was on bail in those cases. However, he is being accused in several more cases in the new case.