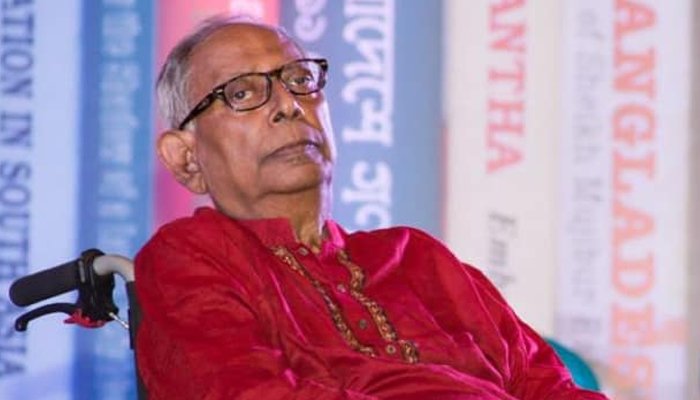 Publisher Mohiuddin Ahmed is no more
Mohiuddin Ahmed, founder of The University Press Limited (UPL), a veteran publisher of the country, has passed away. He died at 1am on Monday night. His daughter and UPL director Mahrukh Mohiuddin shared this information on Facebook.
Mohiuddin Ahmed was 6 years old at the time of his death. Funeral prayers will be held at Azad Mosque in Gulshan on Tuesday after Johar.
Mahrukh said his father had been suffering from Parkinson's disease for almost 20 years.
A few days ago, he recovered from the coronavirus. Mohiuddin Ahmed was honored as 'Emeritus Publisher' in 2014 by Bangladesh Knowledge and Creative Publishers Association.