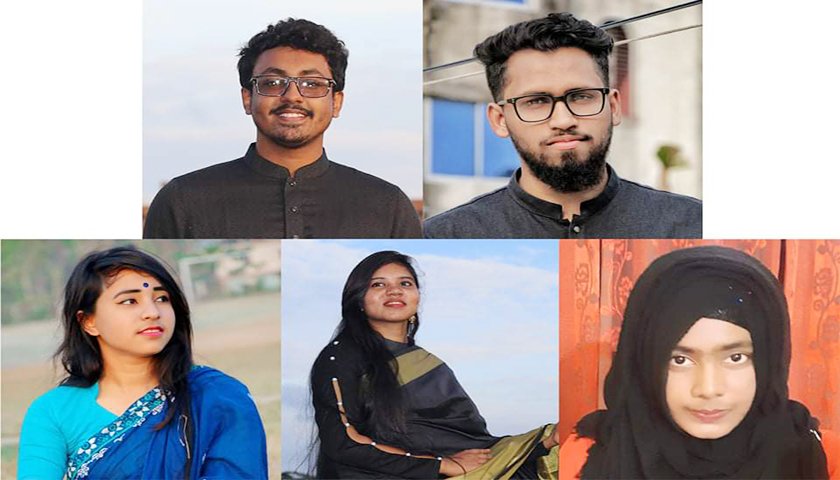 Research Grand for their contribution to research work BU's 5 students received the International
BU's 5 students received the International Research Grand for their contribution to research work
5 students of the Department of Geology and Mining of Barisal University received
the 2021 Research Grand Award of the American Association of Petroleum Geologists (AAPG)
Foundation for their contribution to research work.
The students who received research grants are Faisal Ahmed, Hamida Akter, Mosa: Laboni, Md. Saiful Islam and Afroza Mim for the 2017-18 session.
The American Association of Petroleum Geologists (AAPG) Foundation 'El Austin
Weeks Undergraduate Grand Program' provides this research grant to geo-science
students and organizations from different countries of the world every year.
This year, 185 out of more than 400 students and organizations have received this research grand.
Faisal Ahmed, who received the research grant, told the media, "Alhamdulillah."
This is a great opportunity for me to contribute to the research work.
I would like to present the university and the country in the international arena by being involved in such work in the future as well.
Afroza Mim, who received the research grand, told the media, "I am very happy to be nominated for the research grand for the second time."
I got this grand with the inspiration of teachers. Thanks to all my teachers.
see more
Innovation in Primary Education