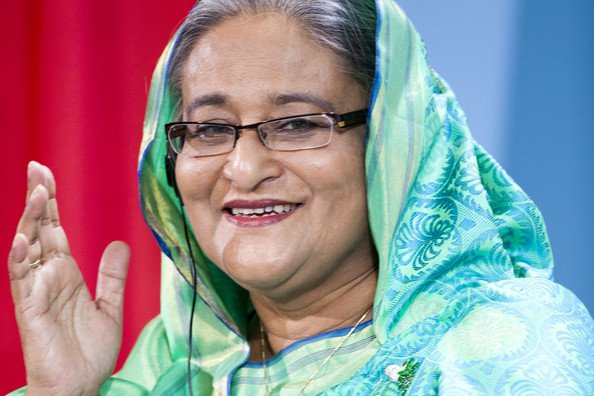 Whatever the Prime Minister said about opening schools and colleges
The Prime Minister of Bangladesh Sheikh Hasina has said that it is very difficult for children to go to school because of Corona.
Little girls, I tell you, you will study at home. Will play with that. Because sports, cultural practices are essential for life.
Because you are the future. You will take the country forward. The head of government further said, "This is what I want from the little girls.
You make your life beautiful, learn to study." The corona outbreak will subside and we will reopen the school immediately.
He said this while taking a virtual part from Ganobhaban in a program organized on the occasion of 101st birth anniversary of Father of the Nation Bangabandhu Sheikh Mujibur Rahman and National Children's Day-2021 on Wednesday (March 18, 2021) morning.
He added that he has to play sports with his studies.
You can still play sports. We are building mini stadiums in every upazila. School-college students will also be able to organize various competitions there.
The Prime Minister said, "No one likes to just read and read." Who likes to read?
You have to play sports with your studies. Must listen to music.
You will sing yourself. Write. Will act like themselves happy. That's what we want.
The Prime Minister further said, "We have set up primary schools everywhere so that the students do not have difficulty in traveling.
The stipend money is going to the mothers' mobiles." The Prime Minister also said that the government is working to build a better future for the children.
Website of the Prime Minister's office